Meet the Teachers
Reina Forsythe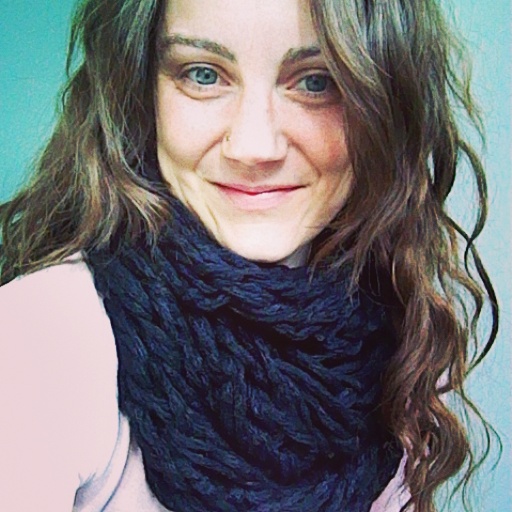 Reina began a consistent yoga practice after an inspirational college yoga course 18 years ago. After 11 years of practice Reina certified as an instructor through InBody Yoga Academy, D'ana Baptiste's 500 hr Certification Program and has been teaching ever since. Reina is registered with Yoga Alliance as an E-RYT which necessitates over 2000 hours of teaching experience. Reina has taught at numerous studios as well as corporate and private settings. Reina has further trained and certified in the areas of pre and postnatal yoga, biomechanics, alignment, restorative yoga, and meditation. Reina has studied with senior teachers such as Donna Farhi, Richard Miller, Charlotte Bell, Susan McLaughlin, Bryan Kest, Thich Nhat Hanh, Baron Baptiste, Matthew Cohen and in Kerala, India with Peter Francyk. In addition to the knowledge of the body received through yoga training, Reina worked for the fire department for five years during which she certified as an EMT, BLS, CPR, and First Aid Instructor. Reina transitioned from the reactive to the proactive side of health after witnessing firsthand the health benefits of a yogic lifestyle.
Jessica Morgan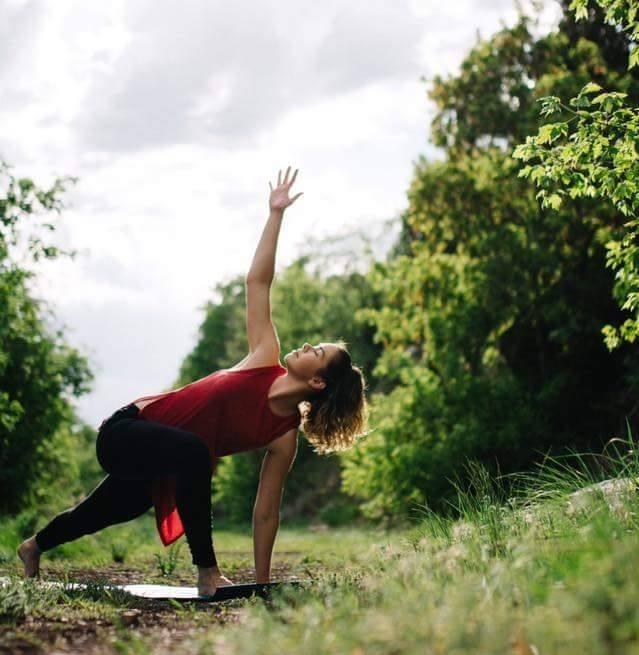 Jessica is a 500 hour certified yoga teacher. She has proudly completed her training through Yoga Assets. She is now a teacher trainer for 200 hour yoga programs. She has been teaching since 2013 and has worked in many different environments, with many different students. Her loving for teaching runs deep and working with people is a true passion.  She feels inspired to share the gift of yoga with as many people as she can! "Yoga changes lives...one class at a time!" 
Michael Bradley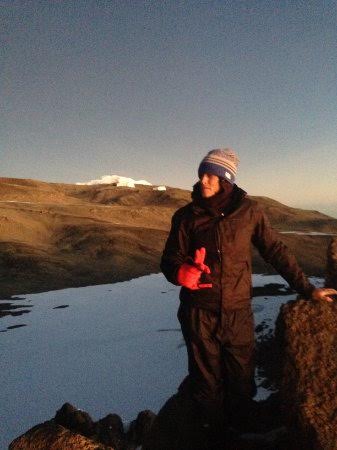 Michael Bradley is an NASM certified trainer, he is also certified in several other modalities including Yoga, P90X, Boxing and Gymnastics. He is a 2nd degree black belt in mixed martial arts and has taught martial arts, parkour, gymnastics, group fitness and power tumbling. Along with working as a kayak/glacier guide in Alaska for several years he is also a collegiate national champion tree climber. He focuses on several different areas of fitness including, functional training, athletic performance, injury prevention and rehabilitation, power lifting, ninja warrior training and kickboxing.
Vella Rueda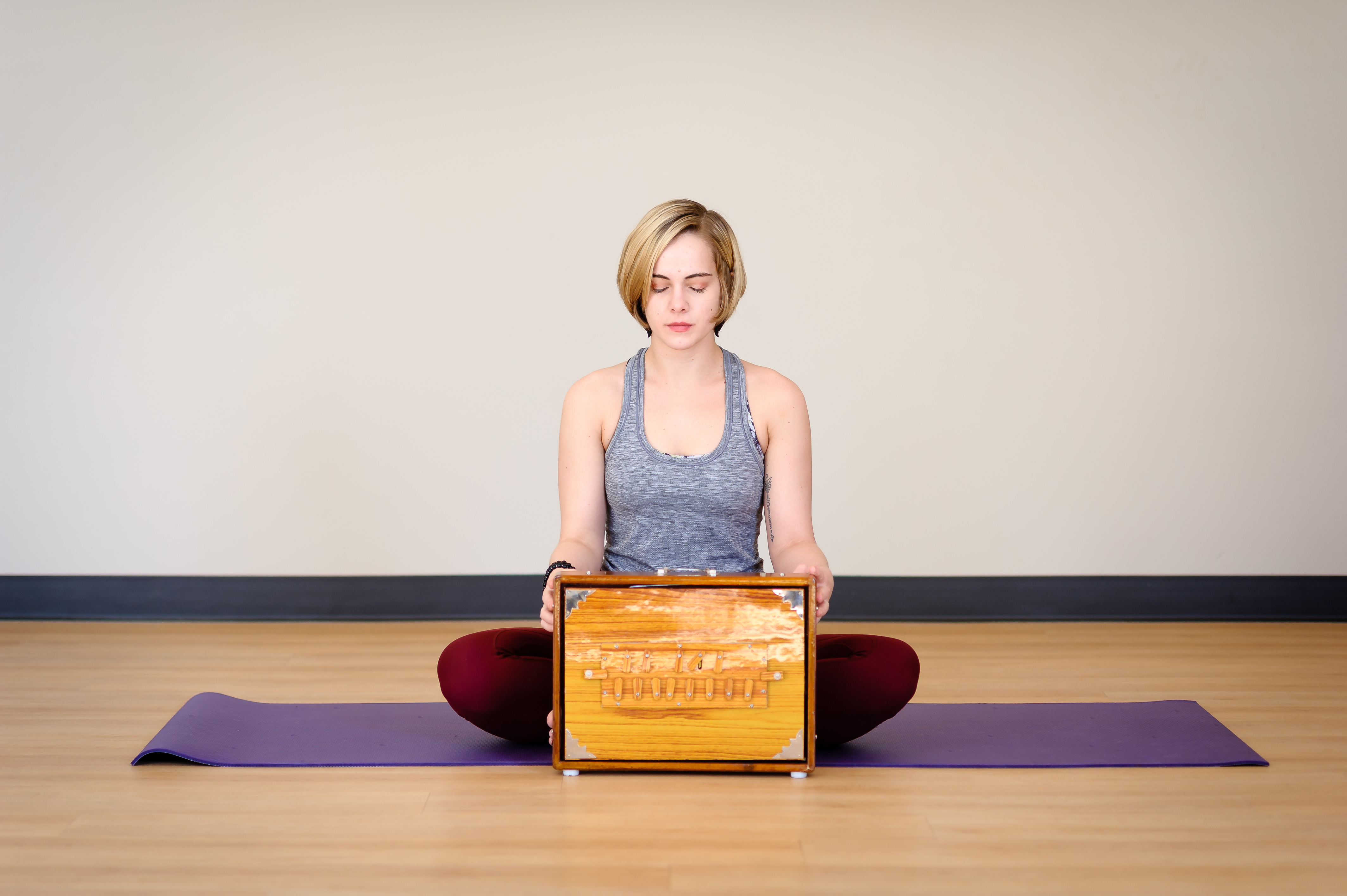 Vella has been teaching yoga and meditation since 2015. After graduating from Utah State University with a degree in Political Science she began working in her desired field that was when she decided to finally pursue her passion for movement and the human body. She received her 200HR YTT and Advanced 100 HR YTT certifications with Banyan Gallagher through Warrior 1 yoga. Based on the Hatha and Vinyasa flow traditions Vella constructs her classes to fit the time and need of her students. Expect strong core work and holding extended balance postures working toward uniting the students breath and movement as one.
Greg Workman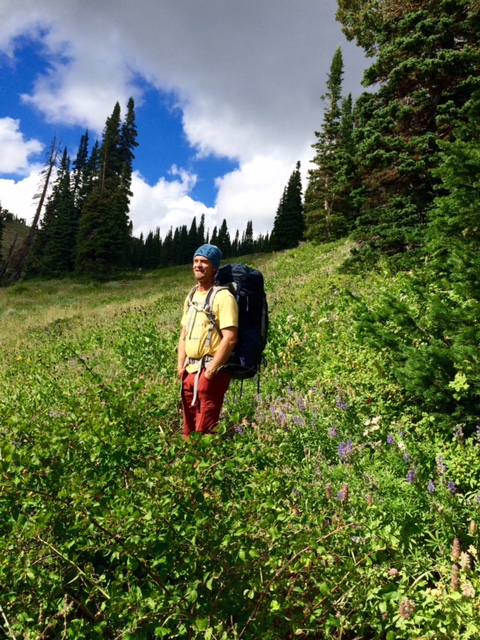 I completed a 200 hour YTT in January of this year at Transcend Yoga LLC. My teaching style is Hatha Yoga with an emphasis on core strength and flexibility. In my free time I enjoy backpacking, and running.
April Bosworth
April Bosworth teaches vinyassa flow classes deeply inspired by the PranaFlow™ style of yoga created by Shiva Rea. Her classes flow and move exploring the movement of Prana (the essential life force). She offers joyful movements to find strength, flexibility, and balance in body and mind. Her classes dance to the rhythm of the breath and the seasons.

April teaches multi-level classes offering a variety of asana (posture) options and encourages students to follow their own innate wisdom to find the right variation. Students describe April's classes as inclusive, accessible, and authentic.

April completed teacher training in May 2011 (RYT-200) and has been teaching ever since.
Whitney Mecham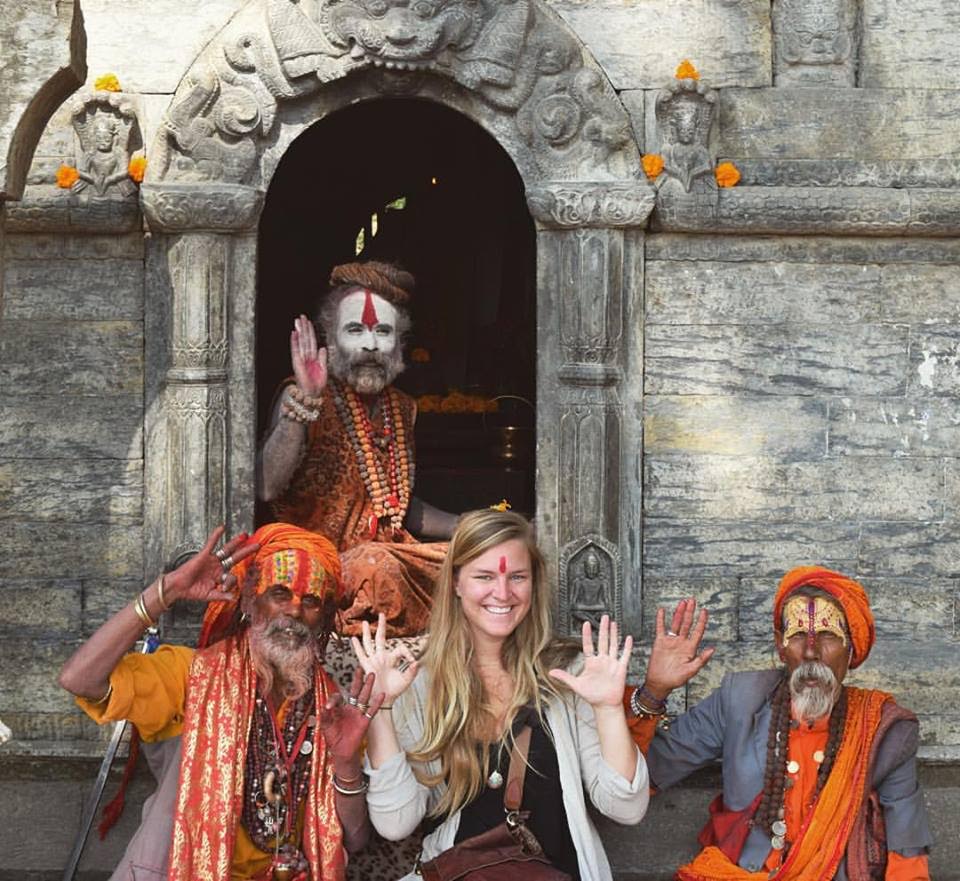 Whitney began practicing yoga 10 years ago but didn't begin to deepen her practice until she discovered classes at the Krishna Temple while living in Salt Lake City. She became much more interested in Eastern philosophies which led her to complete her 200 hour teacher training certification at Yoga Vidya Gurukul ashram in Nashik, India. While there she expanded her knowledge of yoga by studying traditional hatha and ashtanga yoga and completely immersing herself in the full Indian ashram lifestyle. In her professional life she owns a textile import business that has allowed her to travel extensively through Asia, South America and Africa. Wherever she is in the world she tries to participate in yoga classes to help deepen her personal practice and expand her understanding beyond western yoga philosophy. She is excited to bring her traditional Indian training to students in the valley to help broaden their yogic experience.
Jessica Valle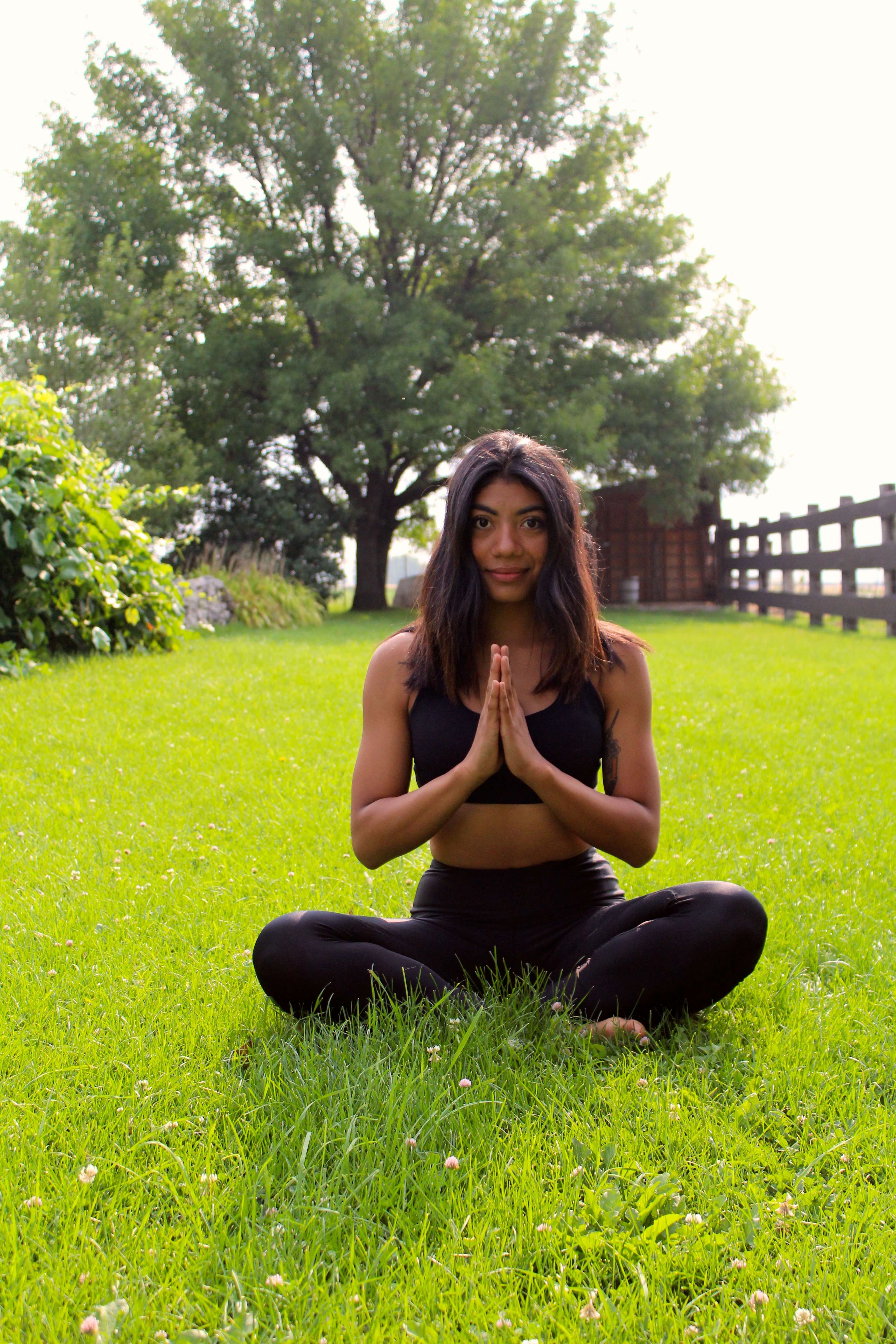 I am 22 years young! I have been practicing yoga for 4 years and I completely fell in love with it. I took my first studio class in 2015 and I was hooked! I decided to get certified to teach this year at Transcend Yoga. It was the BEST decision ever. I have loved every minute teaching this far and I can't wait for all that is to come. I mainly focus on alignment and the anatomy of each asana. Aside from yoga I work at Cache Employment and Training Center. I volunteer with CASA here in the valley and...... I'm a cat lady!
Kinille Allred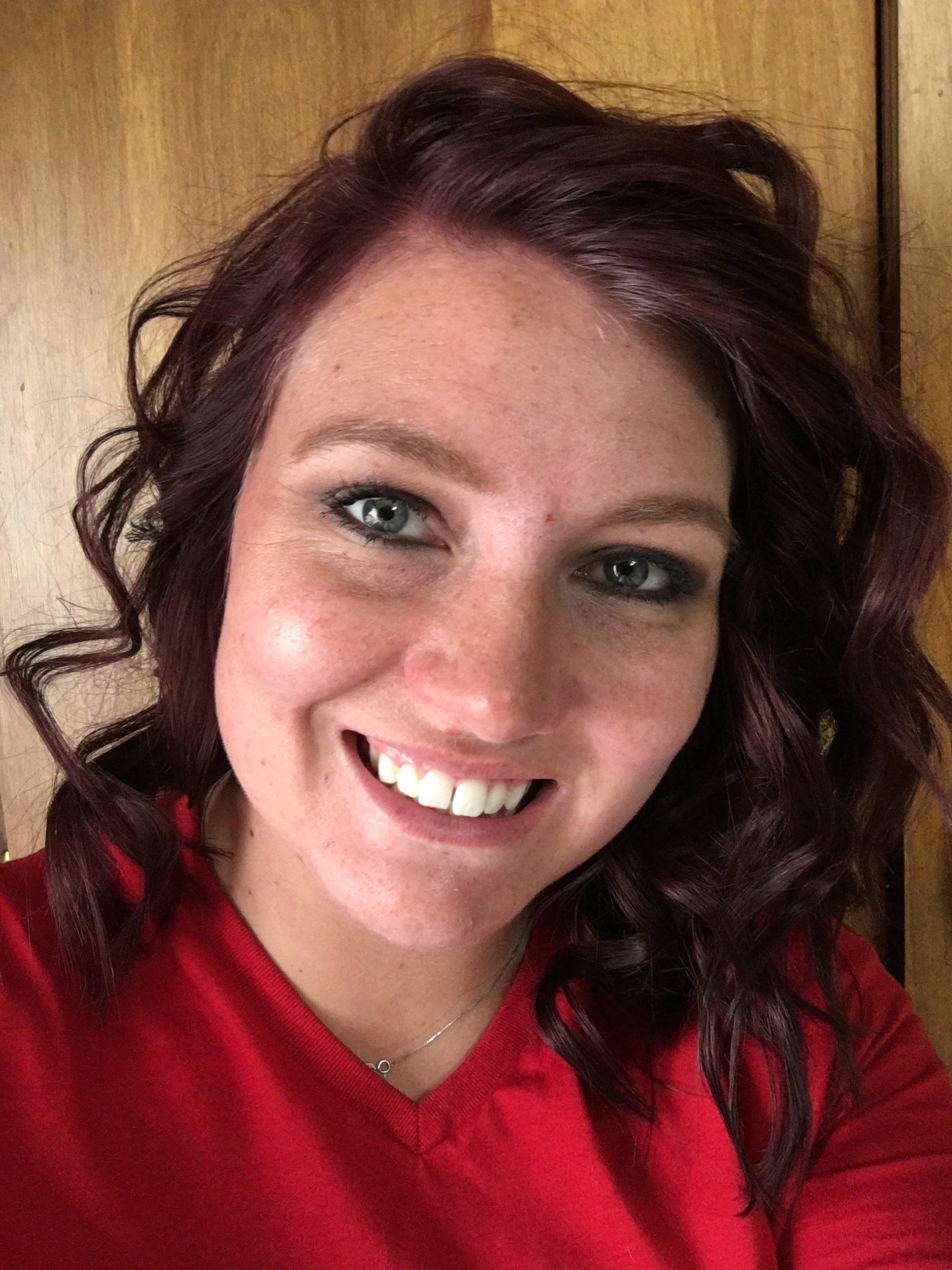 Unless some one like you cares a whole awful lot, nothing is going to get better. It's not - The Lorax

Kinille started yoga because she was looking for a new way to exercise. She stayed because Kinille fell in love with the physical work out, spiritual renewal, yoga mentality, and the way of life. Yoga has changed her outlook on life, and she believes with a desire to change and a commitment to spending time on the mat, that change can happen for anyone. Kinille obtained her Teaching Certification through Shanti Yoga Roots in Logan Utah, in September of 2017. She is practiced in various types of yoga, but loves hot classes with some core work added in. Kinille is a lover of quotes and resides in Logan Utah with her Husband. In her spare time she can be found doing the activities she loves; including baking, kayaking, spending time outdoors in her hammock, and enjoying a good book.
Emma Barnard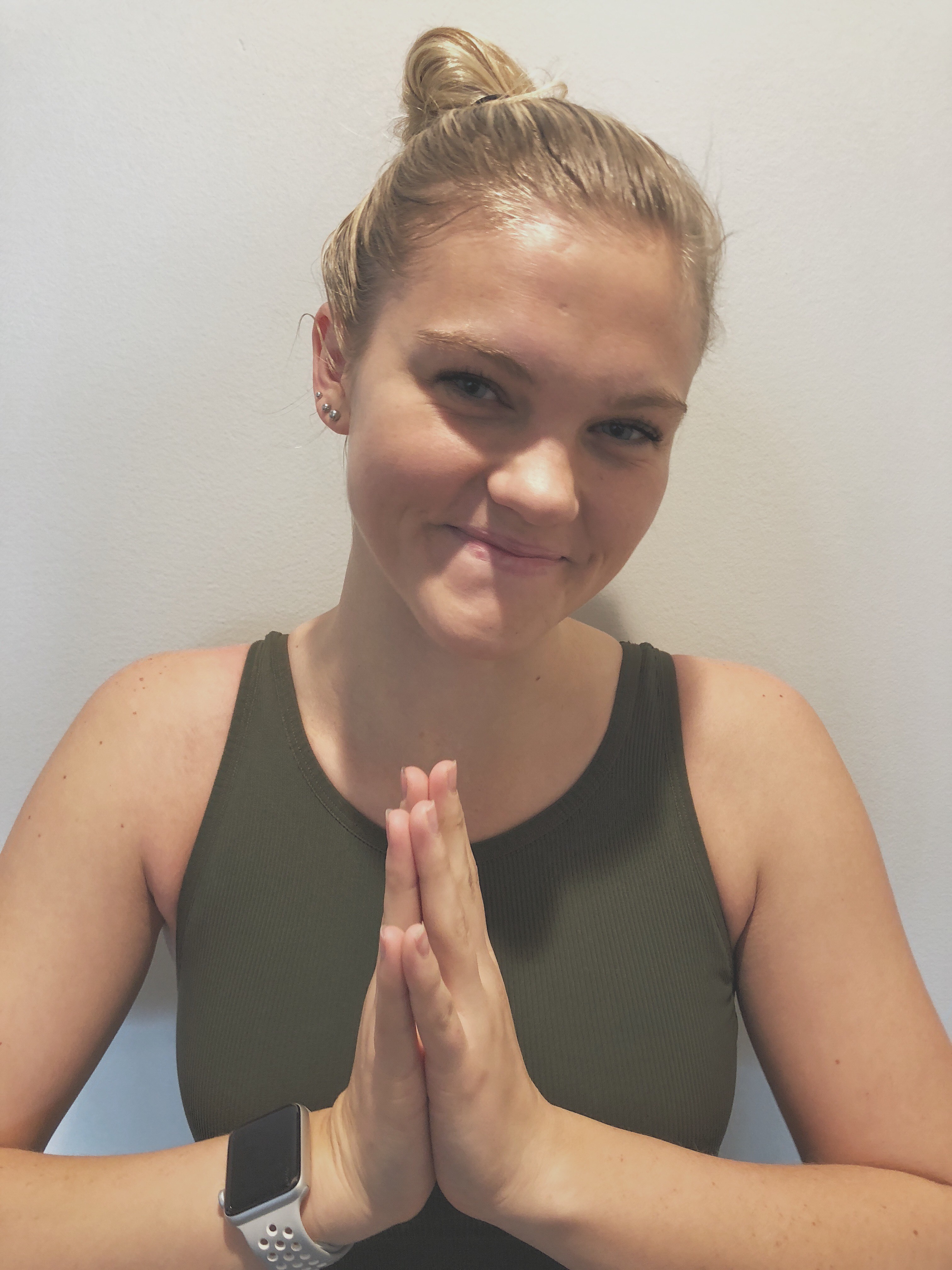 Hello! My name is Emma Barnard, I am from Logan born and raised and I am finishing up my Communication Studies degree at Utah State University with a minor in Yoga Studies. I studied under Emily Perry, Camille Liathlen, and Peter Francyk at Utah State University where I received my 200 RYT as well as a minor in Yoga Studies. I recently returned from an intensive 3 week training in Kerala India with Peter Francyk where I stayed at an Ayurvedic hospital. While I was there I learned about the Ayurvedic lifestyle as well as continued my training in yoga. It was an amazing experience and I can't wait to go back someday in the future. My teaching style is primarily restorative yoga mixed with a few different sun salutations and some vinyasa flow, I try and mix up my sequences as much as possible. I really try and focus on breathing and finding the inner peace that comes with practicing yoga.