Youth Climbing Team
Team Elevation is our youth climbing team. It is designed for kids aged 9-19 who are interested in increasing their climbing skills.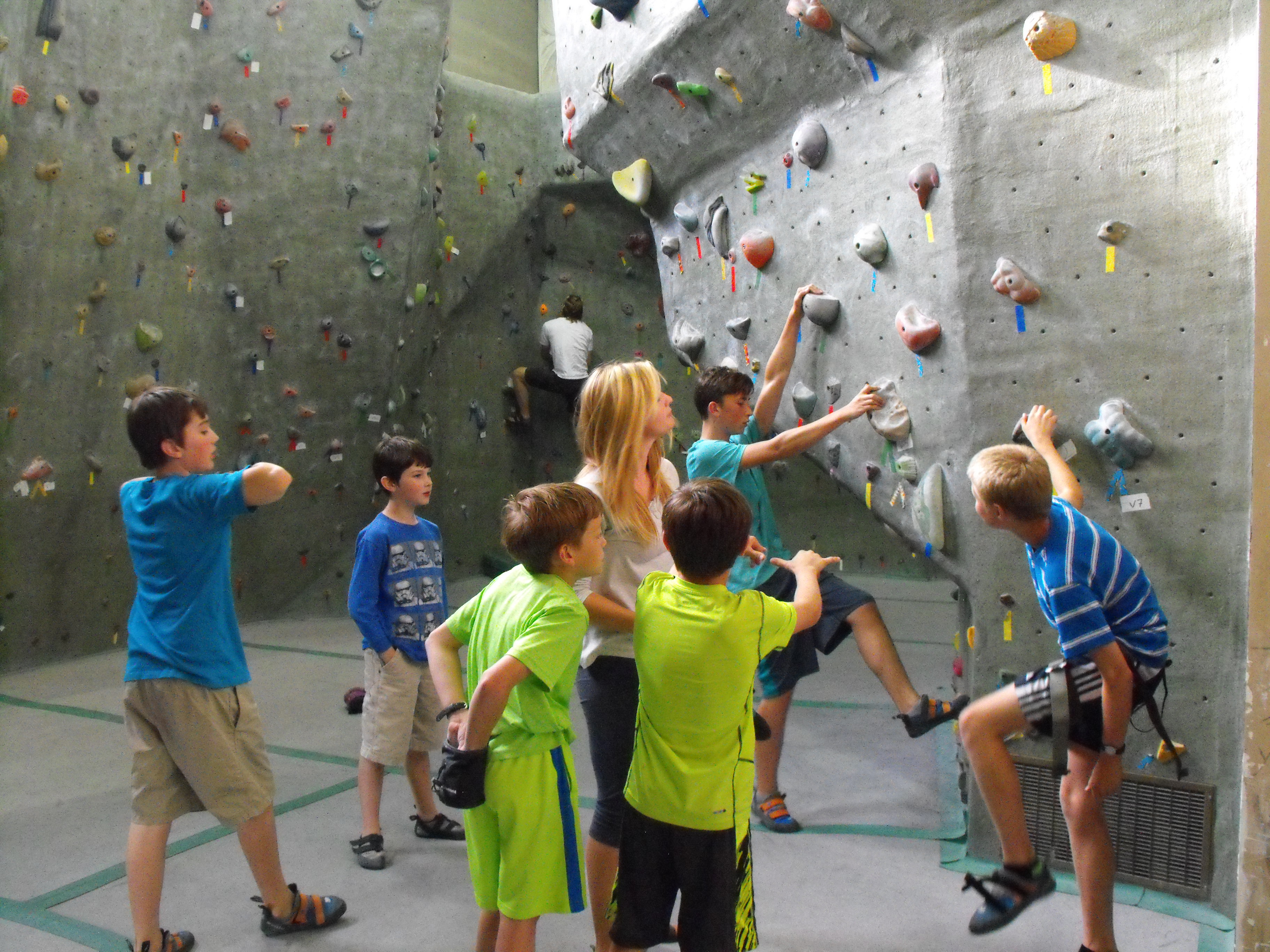 Team members will recieve weekly personal training on:
Technique
Strength Training
Competition Preperation
Our coaching staff will also accompany Team Elevation as they represent Elevation at climbing competitions throughout the Mountain West.
Club Team: Monday & Wednesday @ 4:30 - 6:30 pm
Our Club Team focuses on increasing climbing skill and fitness without a requirement to compete. No tryouts are required, just a love for climbing and a desire to improve.
Competitive Team: Monday & Wednesday @ 6:00 - 8:00 pm
Our competitive team is the next step after our club team. Team members are required to attend at least 3 competitions and represent Team Elevation and will recieve the best coaching Cache Valley has to offer!
Both team require a seasonal comittment (Fall: Sep-Dec , Spring: Jan - Apr )
Starting September 4th!
Call us at (435)799-3902 to sign up!